Sometimes that opportunity arises to repurpose equipment that has fulfilled a purpose. When that occurs, Retech is able and willing to aid in the acquisition, service, modifications, upgrades and installation of those used systems.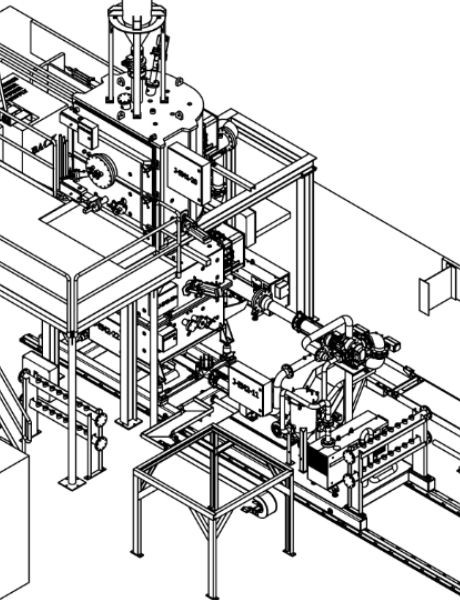 Retech VFMDS System
The vacuum induction system described herein is a Pre-Owned Vertical Furnace Modular Directional Solidification (VFMDS) designed and built by Retech Systems LLC.
Materials:
Reactive Metals, Refractory Metals, Amorphous Metals, Super Alloys, Shape Memory Alloys, Silicon
Applications:
Applications
Coming Soon
Used Equipment FAQ's
Retech is able to capitalize on the years of experience with the capabilities to listen to our customer needs as we develop solutions that will drive the process of determining what needs to be done to a piece of used vacuum metallurgical equipment. Ultimately, this could be a simple as facilitating an equipment move or as complicated as completely reconfiguring a vacuum melting system.