Products home
---
Used Metallurgical Equipment
Sometimes that opportunity arises to repurpose equipment that has fulfilled a purpose. When that occurs, Retech is able and willing to aid in the acquisition, service, modifications, upgrades and installation of those used systems.
Used Equipment Products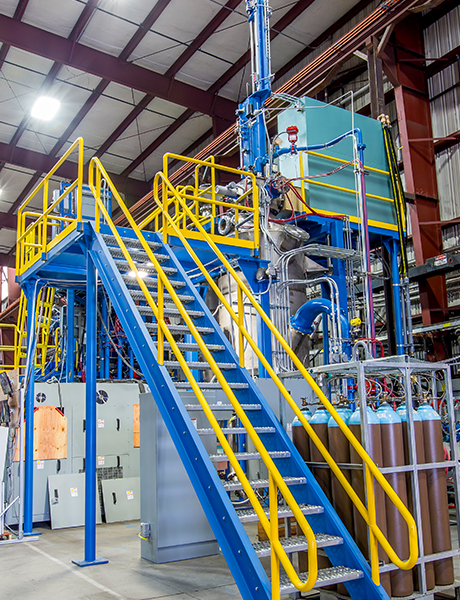 Retech R&D REGA
A Retech REGA Metal Powder systems combines crucible-less, induction melting of oxygen sensitive metals & alloys with inert gas atomization for the production of a variety of powder specifications. Designed to melt ingots ranging from 50m (2") to 85mm (3") in diameter by 1 meter long, a REGA provides the flexibility to melt a range of specialty metals and alloys in order to meet the needs of our customers. Please contact us for more information on the availability of this system.
Materials:
Titanium, Nickel, Cobalt, and Ferrous Alloys as well as Other Reactive & Refractory Metals
Applications:
Atomization
Coming Soon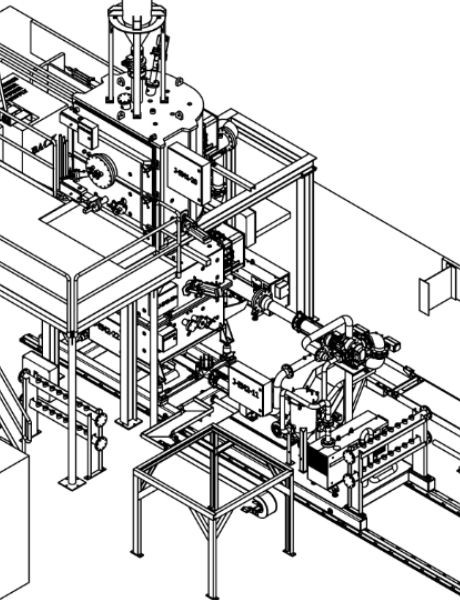 Retech VFMDS System
The vacuum induction system described herein is a Pre-Owned Vertical Furnace Modular Directional Solidification (VFMDS) designed and built by Retech Systems LLC. All equipment components described herein are offered in "AS-IS" condition. Any re-design or refurbishment work can be quoted separately. Please contact us for more information on the availability of this system.
Materials:
Reactive Metals, Refractory Metals, Amorphous Metals, Super Alloys, Shape Memory Alloys, Silicon
Applications:
Alloy Production, Ingot Casting, Atomization, Precision Casting
Coming Soon
Retech isn't limited to only providing new equipment solutions to satisfy our customers.
Along with the capability to handle new equipment, Retech has the unique ability to combine design, engineering, manufacturing, testing and, ultimately, integration of repurposed equipment for customers looking to capitalize on the economies provided by used systems.
Used Equipment FAQ's
Retech is able to capitalize on the years of experience with the capabilities to listen to our customer needs as we develop solutions that will drive the process of determining what needs to be done to a piece of used vacuum metallurgical equipment. Ultimately, this could be a simple as facilitating an equipment move or as complicated as completely reconfiguring a vacuum melting system.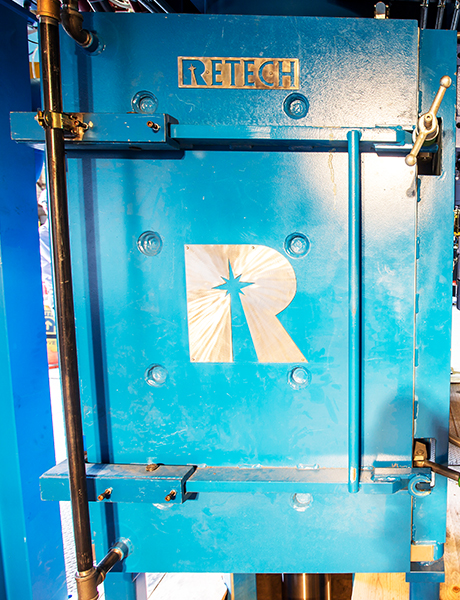 Make Contact with Retech
Fill up the form our team will get back to you within 24 Hours