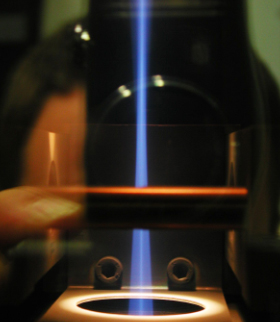 Retech Systems LLC, a SECO/Warwick Company, is pleased to announce that Perryman Company has fully commissioned new Titanium melting equipment. Perryman is a leading global supplier of titanium to the aerospace, medical, consumer and other industries.
Jul 13,2021 | NEWS 11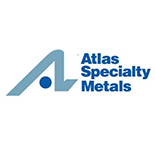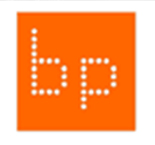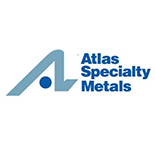 Jul 13,2021 | Articles
The Atlas Specialty Metals Technical Handbook of Stainless Steels
This Technical Handbook has been produced as an aid to all personnel of Atlas Specialty Metals, their customers and the engineering community generally. It is intended to be both background reading for technical seminars conducted by Atlas Specialty Metals Technical Services Department, and also as a source of ongoing reference data. Read Article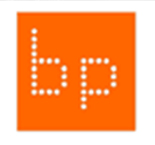 Jul 13,2021 | Articles
All About Titanium – An Article from Berkley Point
A chemical element in the periodic table that has the symbol Ti and atomic number 22. It is a light, strong, lustrous, corrosion-resistant (including resistance to sea water and chlorine) transition metal with a white-silvery-metallic colour. Titanium is used in strong light-weight alloys (most notably with iron and aluminium), and in powdered form to other materials, such as graphite composites. Its most common compound, titanium dioxide, is used in white pigments. Examples in which white pigment, consisting of titanium oxide, is used, are correction fluid and commonly used white paint to repaint walls. It is also used in toothpaste, white road marking paints and in white fireworks. Substances containing titanium are called titaniferous. Read Article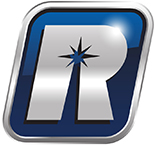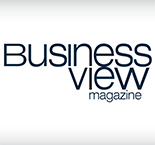 Jul 13,2021 | Links
The International Titanium Association
The International Titanium Association (ITA) is a membership based international trade association dedicated to the titanium metal industry. Established in 1984, the ITA's main mission is to connect the public interested in using titanium with specialists from across the globe who may offer sales and technical assistance. Read Article
Jul 09,2021 | Links
SECO/Warwick S.A.
For over 100 years we have been shaping the global metallurgical and heat treatment industry, delivering industrial furnaces to the leading companies in the aviation, automotive, machinery, medical, tooling, power and commercial heat treatment industries. Read Article